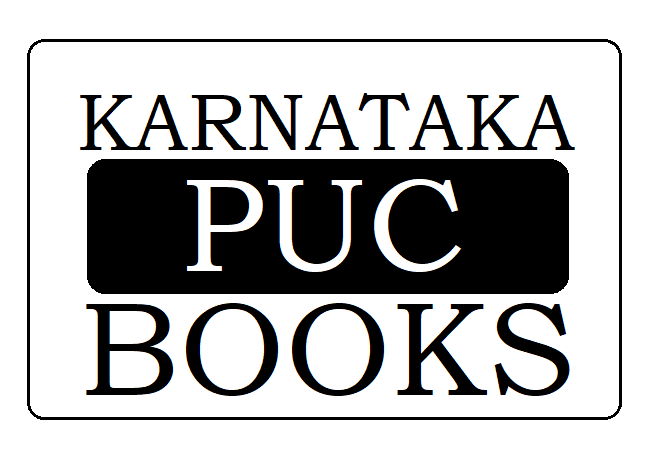 HI EVERYONE, WELCOME TO KANNADAEXAM.IN
THIS IS OUR SITE WHERE YOU WILL GET ALL KPSC AND UPSC STUDY MATERIALS, OLD QUESTION PAPERS, AND MODEL QUESTION PAPERS REGARDING ALL UPCOMING COMPETITIVE EXAMS.
OUR SITE ALSO PROVIDES ALL STATE AND CENTRAL GOVERNMENT JOB NEWS AND NOTIFICATIONS WHICH WILL HELP FOR YOU
Karnataka Board PUC 1st Year Textbooks 2020-21, New Syllabus PDF is available here. Karnataka PUC 1st Year syllabus provided here. Karnataka Board 1st Year PUC is the first-year course of Higher Secondary Studies. Karnataka Board PUC 1st Year has two Mediums they are Kannada Medium, English Medium. Karnataka 1st PUC has Language papers like Kannada, English, Hindi, Telugu, Tamil, Malayalam, Marathi, Urdu, Sanskrit, and Arabic. Karnataka PUC 1st Year. All subject wise textbook uploaded Online on Official website. Higher Secondary Education in Karnataka is the Pre-University Course (PUC). PUC has a Two Year course after Karnataka SSLC.
TITLE: PUC BOOKS
DATE: 03-05-2021
DEPARTMENT:KTBS
FILE LANGUAGE: KANNADA
STATE: KARNATAKA
FILE FORMAT: PDF
SCANNED COPY: YES
EDITABLE TEXT: NO
PASSWORD PROTECTED: NO
IMAGE AVAILABLE: YES
DOWNLOAD LINK AVAILABLE: YES
COPY TEXT: NO
PRINT ENABLE: YES
QUALITY: HIGH
FILE SIZE REDUCED: NO
COST: FREE
FOR PERSONAL USE ONLY
DOWNLOAD 1ST YEAR ALL TEXT BOOKS PDF